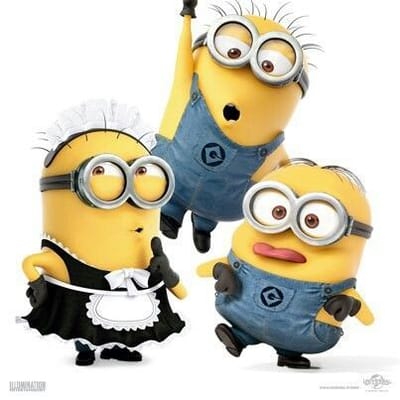 Welcome to KJ Repair!
Description of Our Service: We provide fast and reliable major home appliance repair. We are authorized service center for LG, Choice Home Warranty, Electrolux,Asurion,Home Warranty of America! We repair ALL BRANDS OF MAJOR HOME APPLIANCES.
Areas we service: We service North Austin,West Austin, Round Rock, Pflugerville, Cedar Park, Hutto,some section of Georgetown, We offer same day service for Pflugerville, Round Rock and Hutto areas most of the times. Please call or send online request from this website to get up-to-date information about our soonest availability!
Company History & Staff: Our technician's has over 35 years of experience. Since 2005, John and Peter have been giving service to individual customers in the above mentioned areas. We are rapidly growing company, and we are currently in process of being authorized service center for additional major brands! We are proud to have thousands of happy customers in a short period of time! Peggy has been working for KJ Repair since 2005. She coordinates appointments, keep record of customers and answer phones. She is a business major student at UT Austin, as well.